Prefabricated houses EKO KUĆA Ivanjica
Natural materials – healthy dwelling
Comfortable and low-cost building
Fitting the house on loan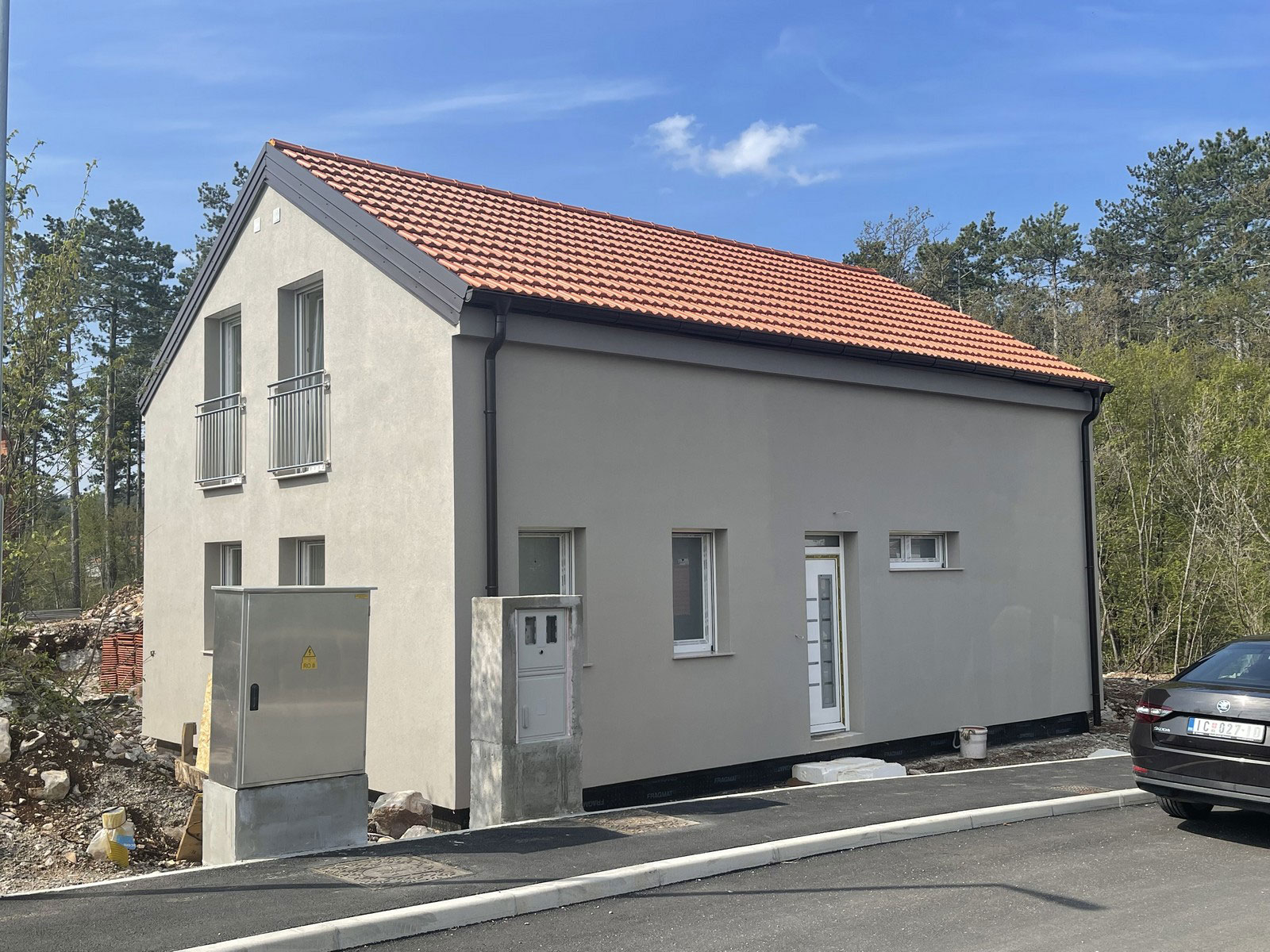 NEW!
The house in Kozina, Slovenia is finished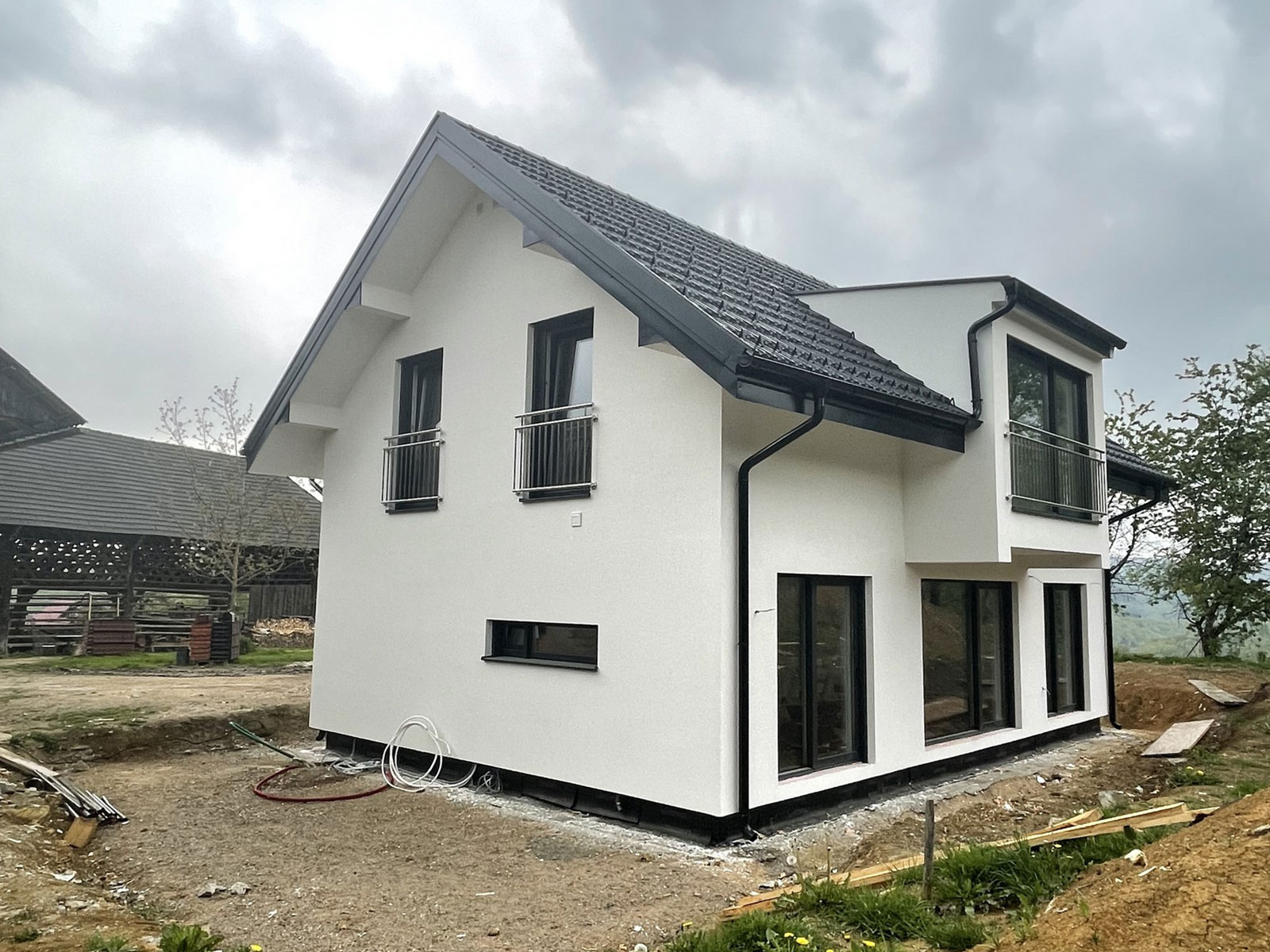 NEW!
The house in Trebelno, Slovenia is finished
Why should you choose eco house?
TRADITION
ECO HOUSE is the result of technological experiences and tradition in building prefabricated residential buildings and construction carpentry for more than 30 years. It is guaranteed proper investment of your funds.
NATURAL MATERIALS AND HEALTHY DWELLING
Construction materials of ECO HOUSE are natural, healthy and renewable (100% recyclable).
Construction progress
Look at the construction phases.
* The company "EKO KUĆA" has company in Slovenia "TOPMONT" d.o.o with 100% ownership