Why should you choose eco house?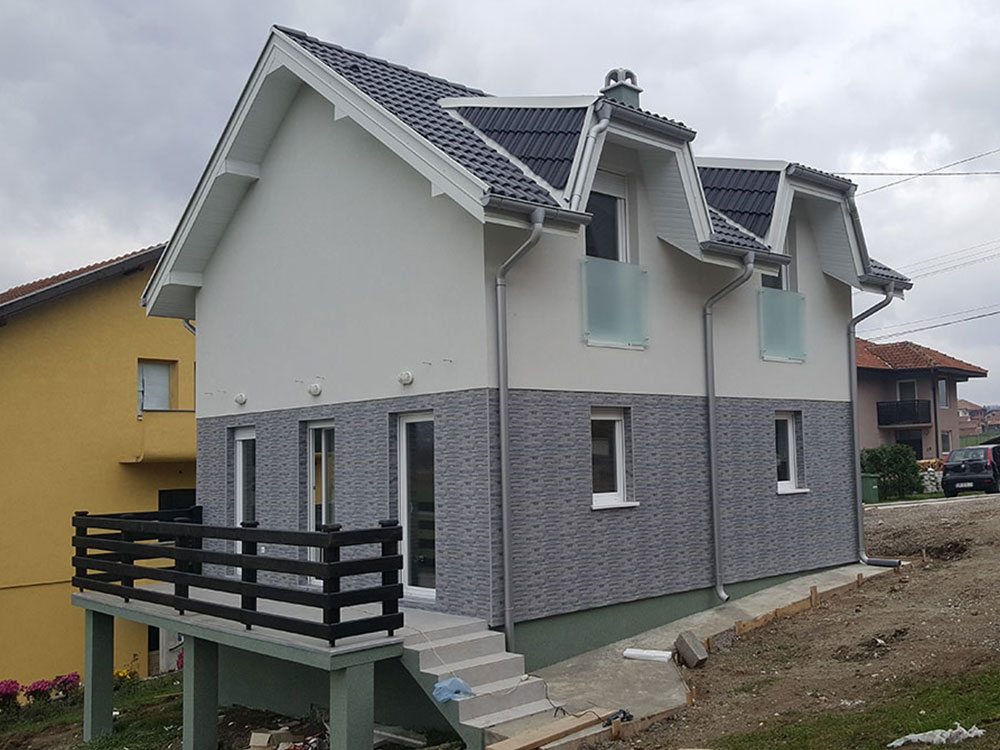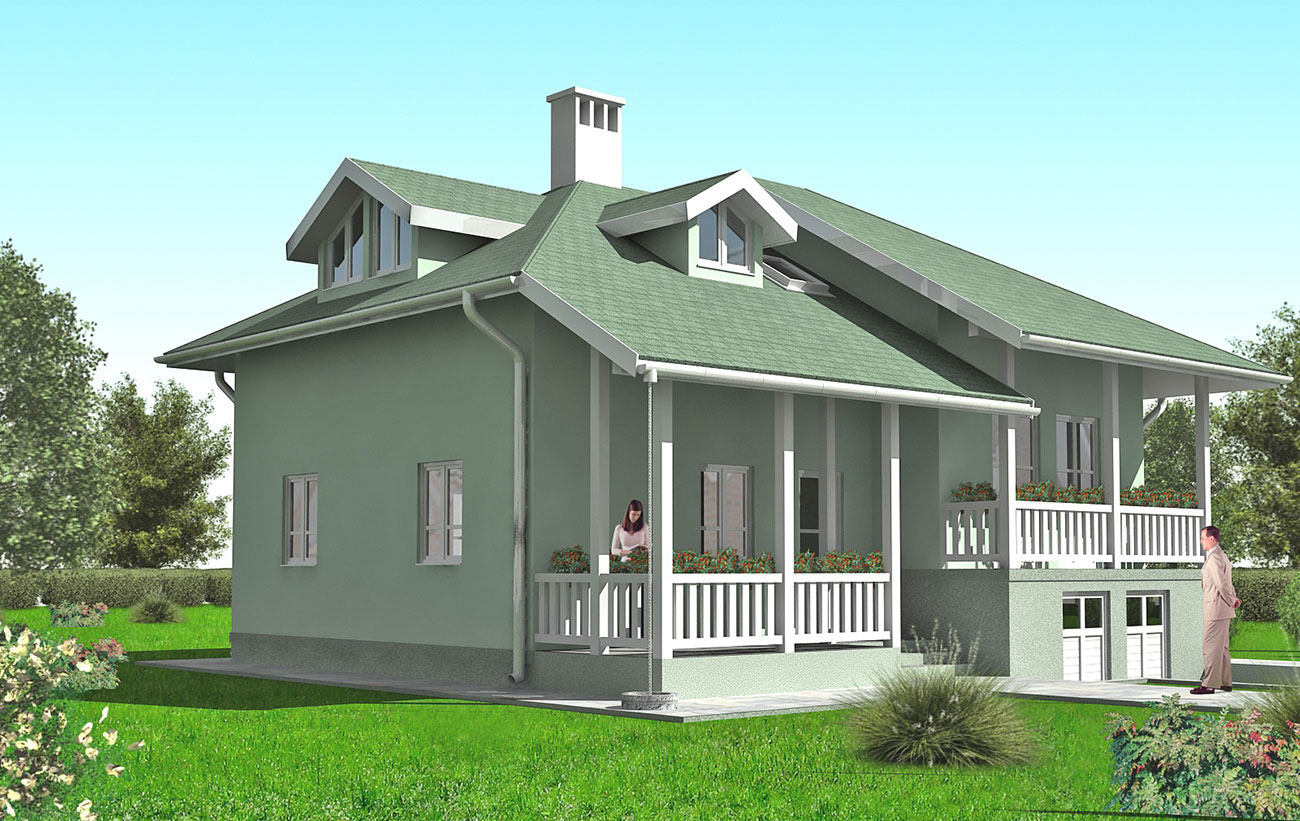 TRADITION
ECO HOUSE is the result of technological experiences and tradition in building prefabricated residential buildings and construction carpentry for more than 30 years. It is guaranteed proper investment of your funds.
NATURAL MATERIALS AND HEALTHY DWELLING
Construction materials of ECO HOUSE are natural, healthy and renewable (100% recyclable). Wood, by its nature, has positive impact on human health with its structure, colour and smell and thus is recognized as top healthy construction material. Walls are covered with plaster boards with balanced pH value as human body, odorless, harmless. This provides, regardless of season, natural quantity of moisture in the air and ambient climate where a customer will live, work and sleep comfortably.
ENERGY SAVINGS
ECO HOUSE is a low-energy consuming building since the consumption of heating energy, comparing to traditional buildings, is lower for 50%. Conductivity coefficient is 0.21 w/mk. Natural mineral wool is used as heating and noise insulating material, which is inflammable, waterproof, resistant to atmosphere conditions, steam-porous (the wall "is breathing"). In other words, the walls of the house secure balanced temperature. Extreme temperature oscillations are regulated naturally. So, in winter you live in warm and, in summer, in fresh ambient.
BETTER SPATIAL USAGE
Walls are thinner than in traditional construction; so with equal surfaces exterior, a customer gets 10% more space interior.
COMFORTABLE AND LOW-COST BUILDING
Building massive supporting walls is very expensive. The proper solution are panel walls, thin-layered, which meet all static construction requirements. All structural house elements are fabricated indoors, under strictly controlled ambient conditions. There is no waste material at the site.
DESIGN ADAPTABILITY
The design of the house can be adapted to all architectural details and styles of an area as well as to urban architects' request.
ADVANTAGE OF ECO HOUSE STRUCTURE
ECO HOUSE is incomparably less in weight compared to traditionally built houses. Thereof, they can be installed to problematic and loosely grounds.
EARTHQUAKE SAFETY
Very resistant to seismic waves and earthquakes.
FIREPROOF
We offer top class material resistant to fire F180, which guarantees highest level of safety to customers.